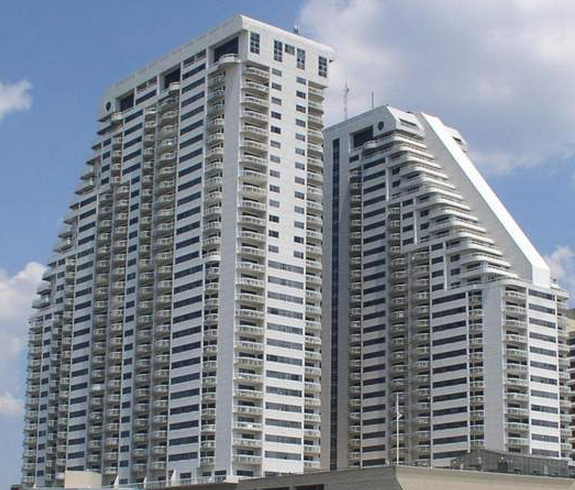 The Ocean Club Condominium Community of New Jersey offers residents the luxury and natural beauty that only a Jersey Shore Condo can provide.
Ocean Club condo buyers can enjoy the sea-side life they've always dreamed of in a relaxing, pristine, managed community where all the details are taken care of.
Ocean Club condo residents are free to enjoy the amenities afforded by this luxurious NJ condominium community, residing right in the heart of one of the most beautiful stretches of Jersey shoreline, close to everything but retaining a lofty, unbothered appeal.
To search for current available listings at the Ocean Club, CLICK HERE.
Linda Magarick's years of expertise in finding her clients the perfect Ocean Club condo for sale is unmatched; let her place you in one of the Ocean Club's luxury openings and begin enjoying the comfort, beach access and convenience of this condominium community today. Linda's skill in listing and closing Ocean Club Condo sales makes her the ideal choice for New Jersey condo buyers looking for the perfect living space.
Ocean Club Condominiums offer unique features that are unlike any other island condominium, including a tennis court, state-of-the-art gym, year-round pool, doormen, concierge and valet services as well as self-parking, Wi-Fi in community areas, beautiful social rooms and in-house entertainment.
Located near casinos, shopping, entertainment, restaurants, the beach and the boardwalk, Ocean Club is more than just a condominium - it's a lifestyle!
Come be a part of 'New York on the Beach' and let Linda Magarick introduce you to the fabulous Ocean Club Condominium in Atlantic City.
You can also contact me by phone or by email at lmagarick@aol.com.